Dual Fast Wireless Charger – Best Multi-Device Wireless Charger
Send email to us
Download product files
Despite being able to charge two Qi-compatible devices at once, thanks to five coils tucked away inside, the LANTAISI charger is not overly big or cumbersome. It's a sleek device with a black meshed top not unlike that of a speaker, but much slimmer – it's really not that much bigger than many of today's flagship phones.
Indeed, with one smartphone and an iwatch on top there isn't much space to play around with how they are positioned, but with just one phone to charge you'll find you can throw it down at any angle for the ultimate convenience.
The design is minimal but functional. It looks like an iphone, flat and thin. A small LED at the front lets you know it's operating without lighting up the room, and you'll find vents at the bottom to help dissipate heat. Also here is tempered glass and iwatch holder to help grip on a flat surface.
---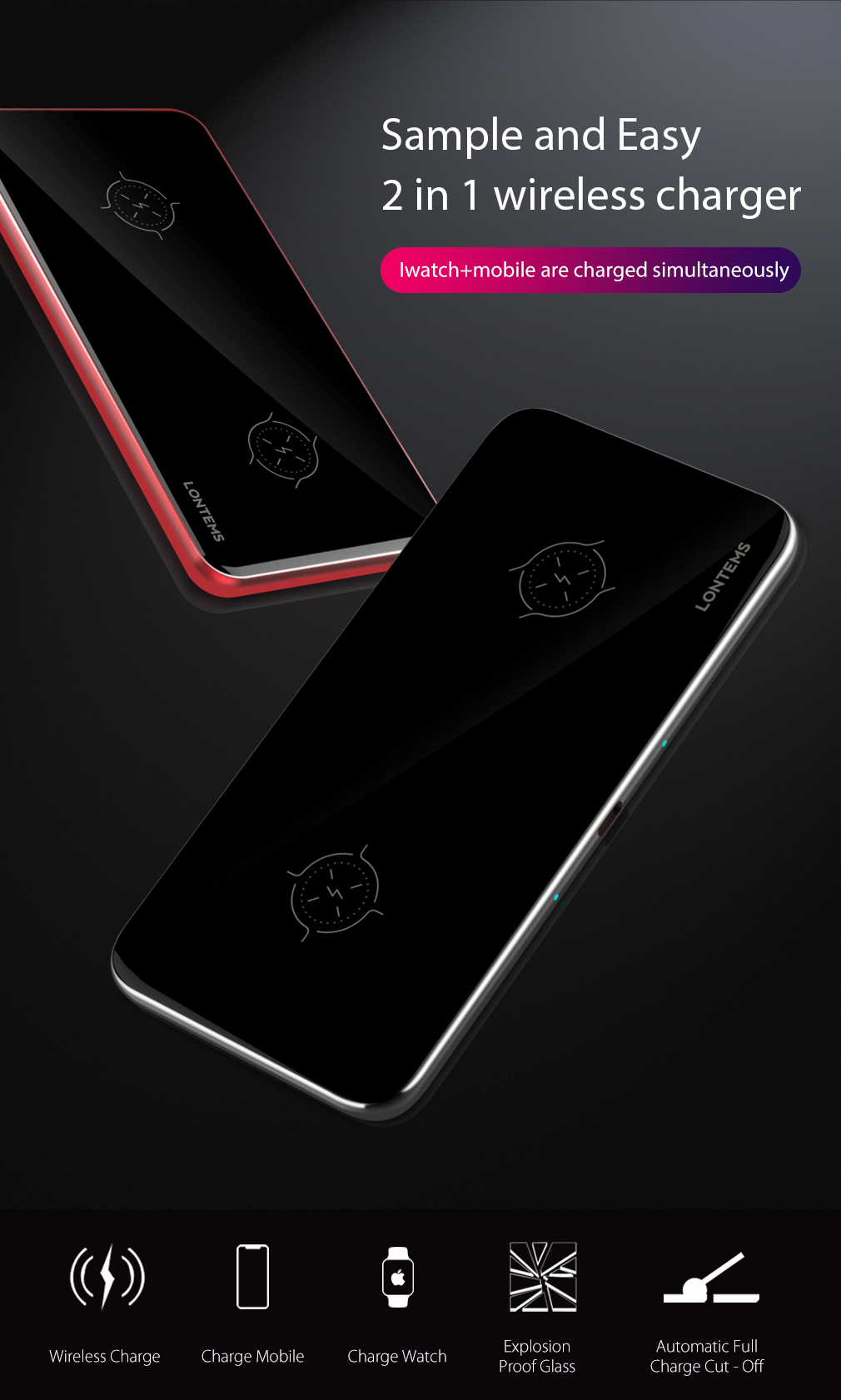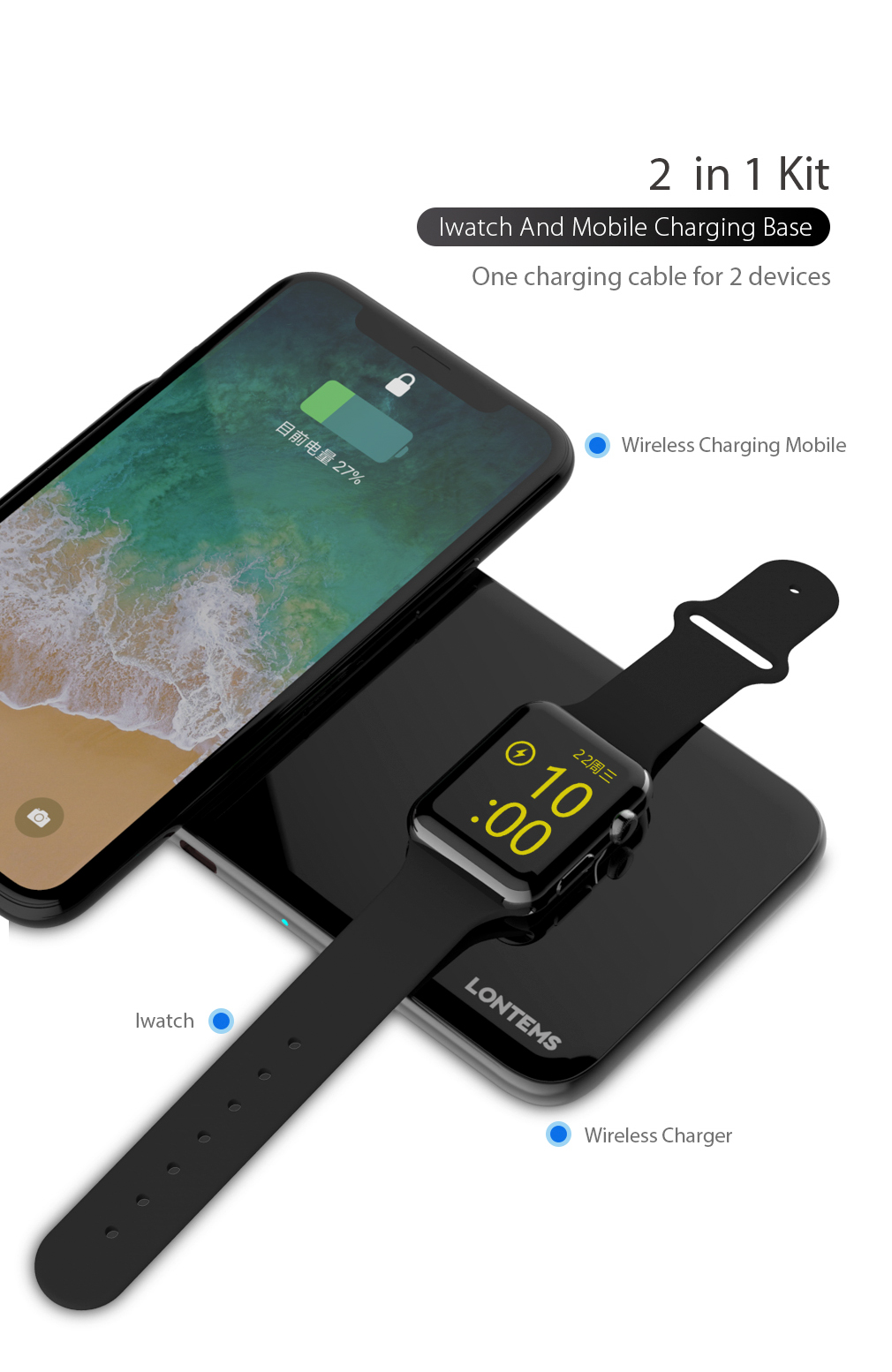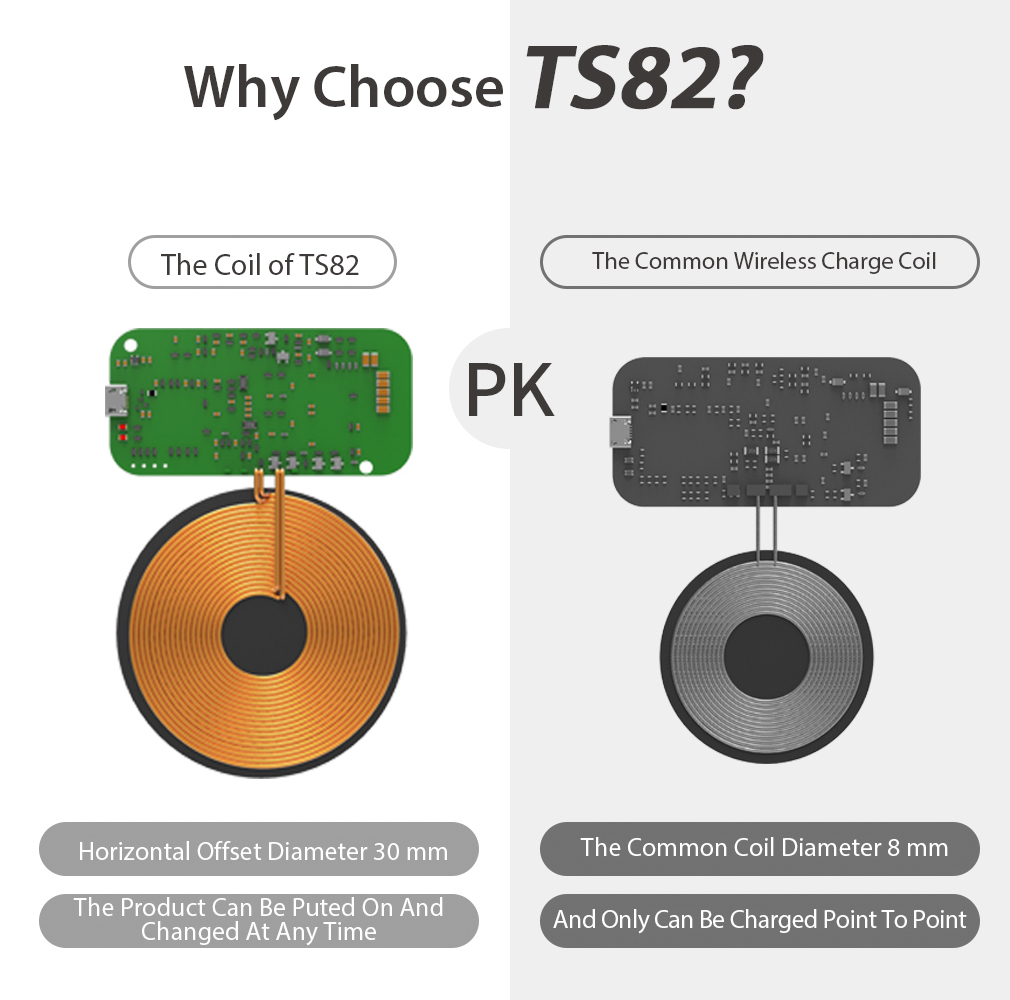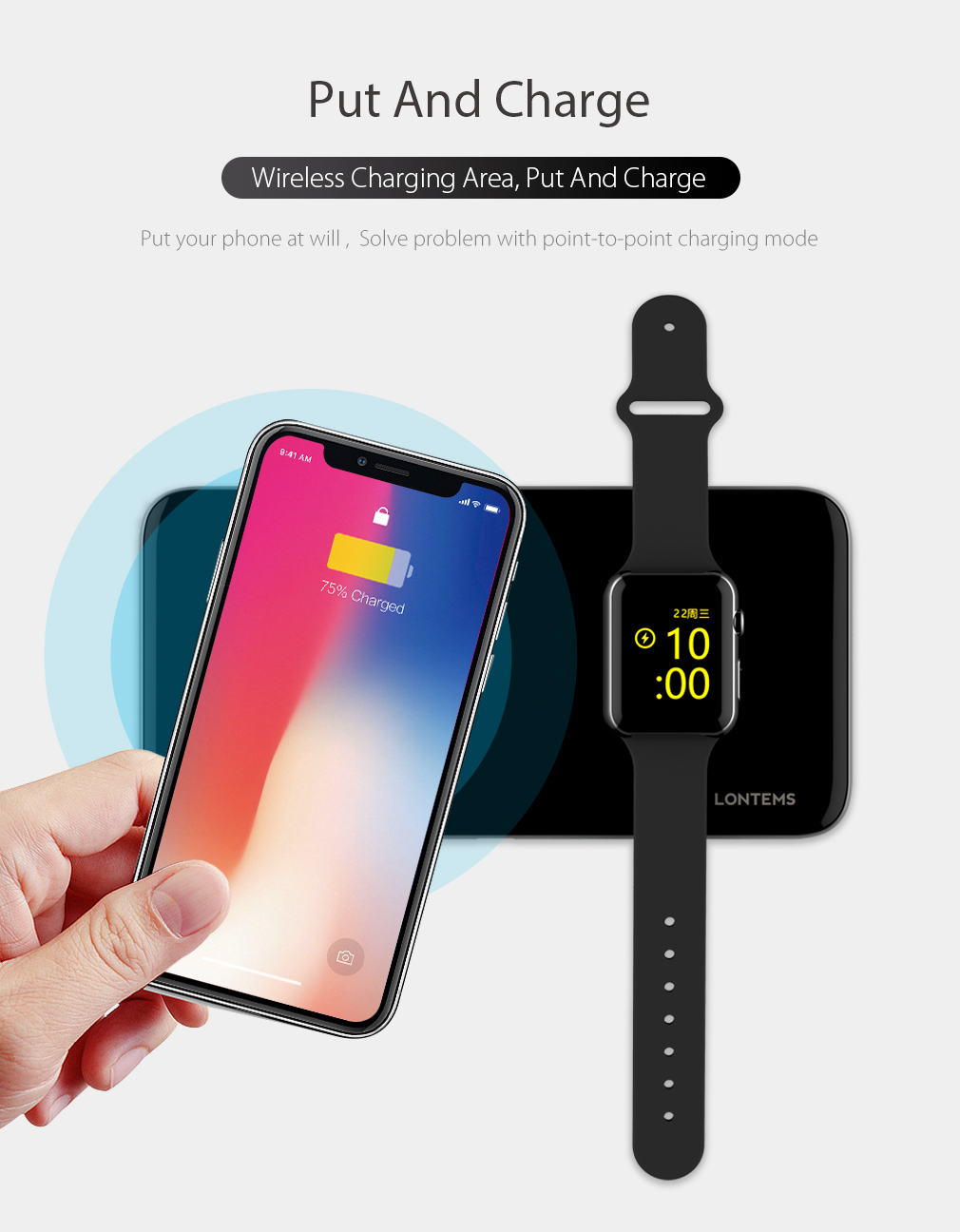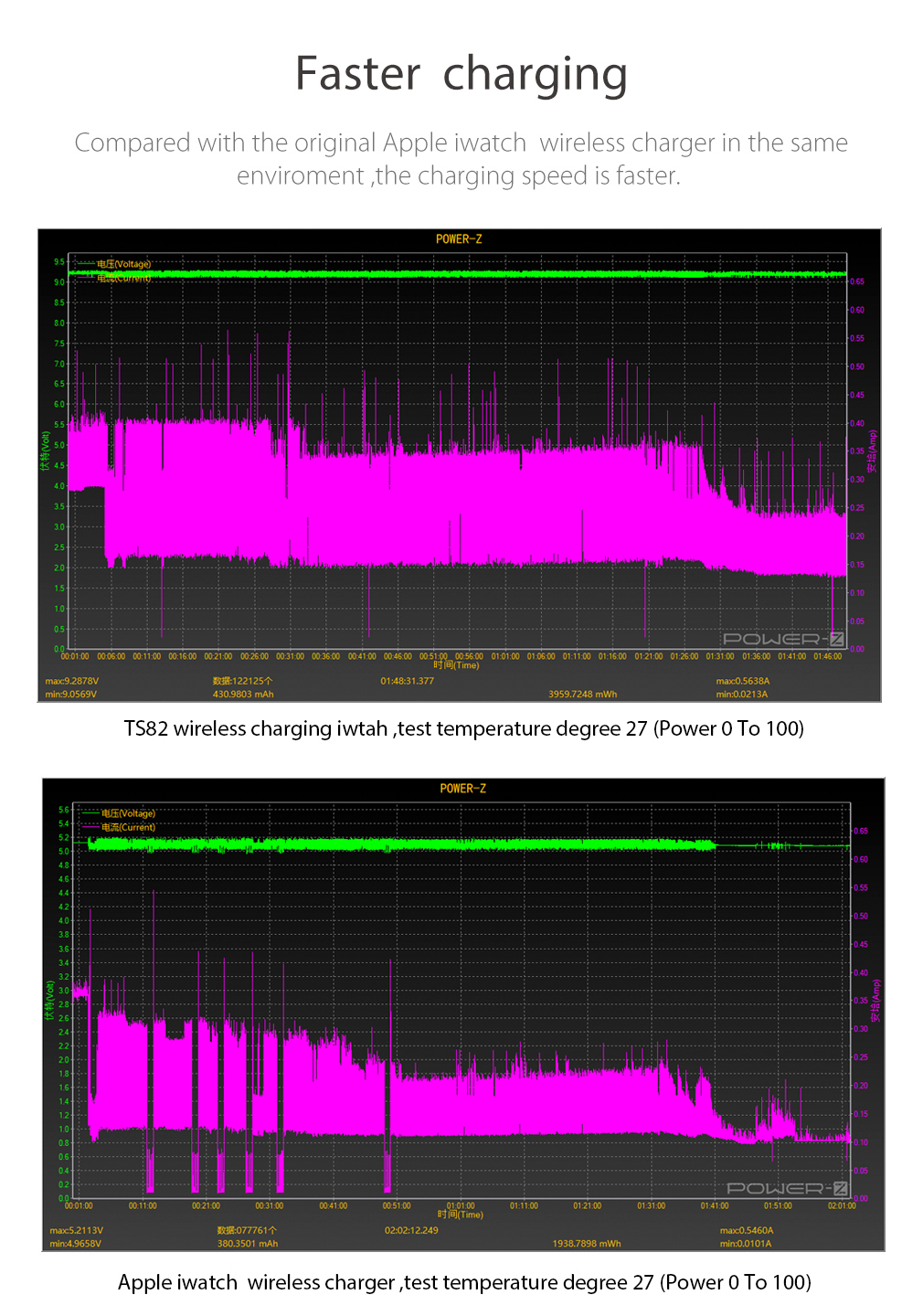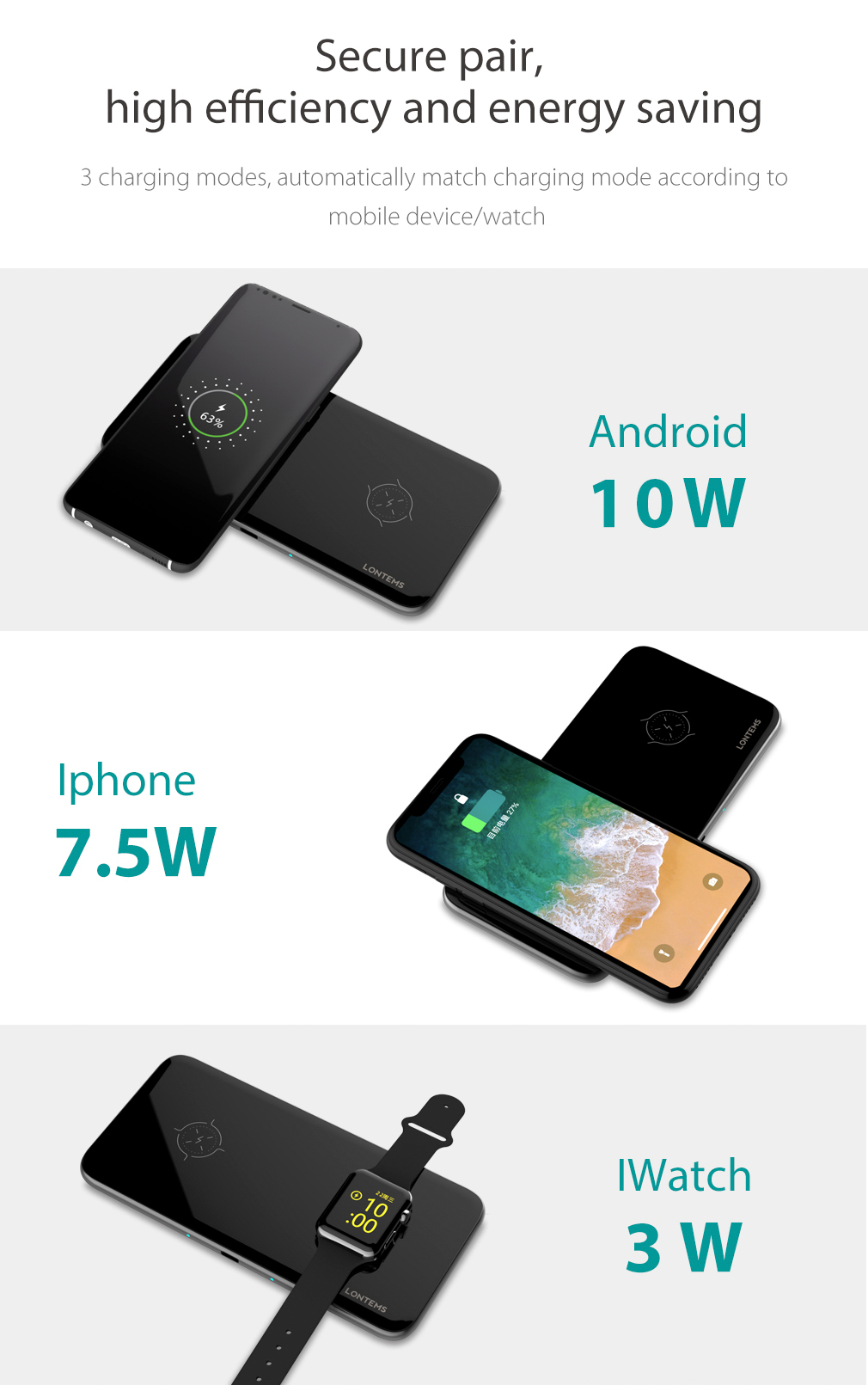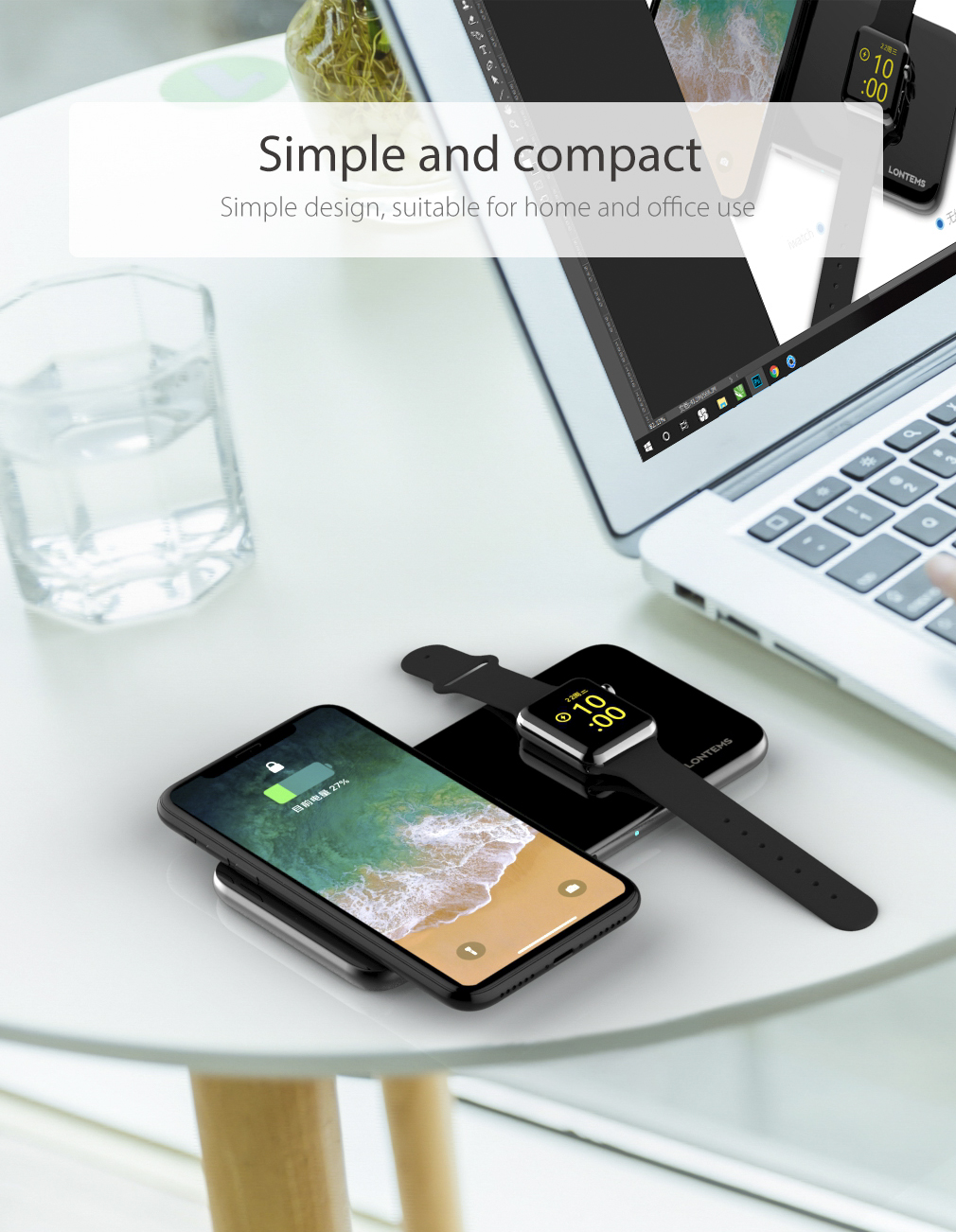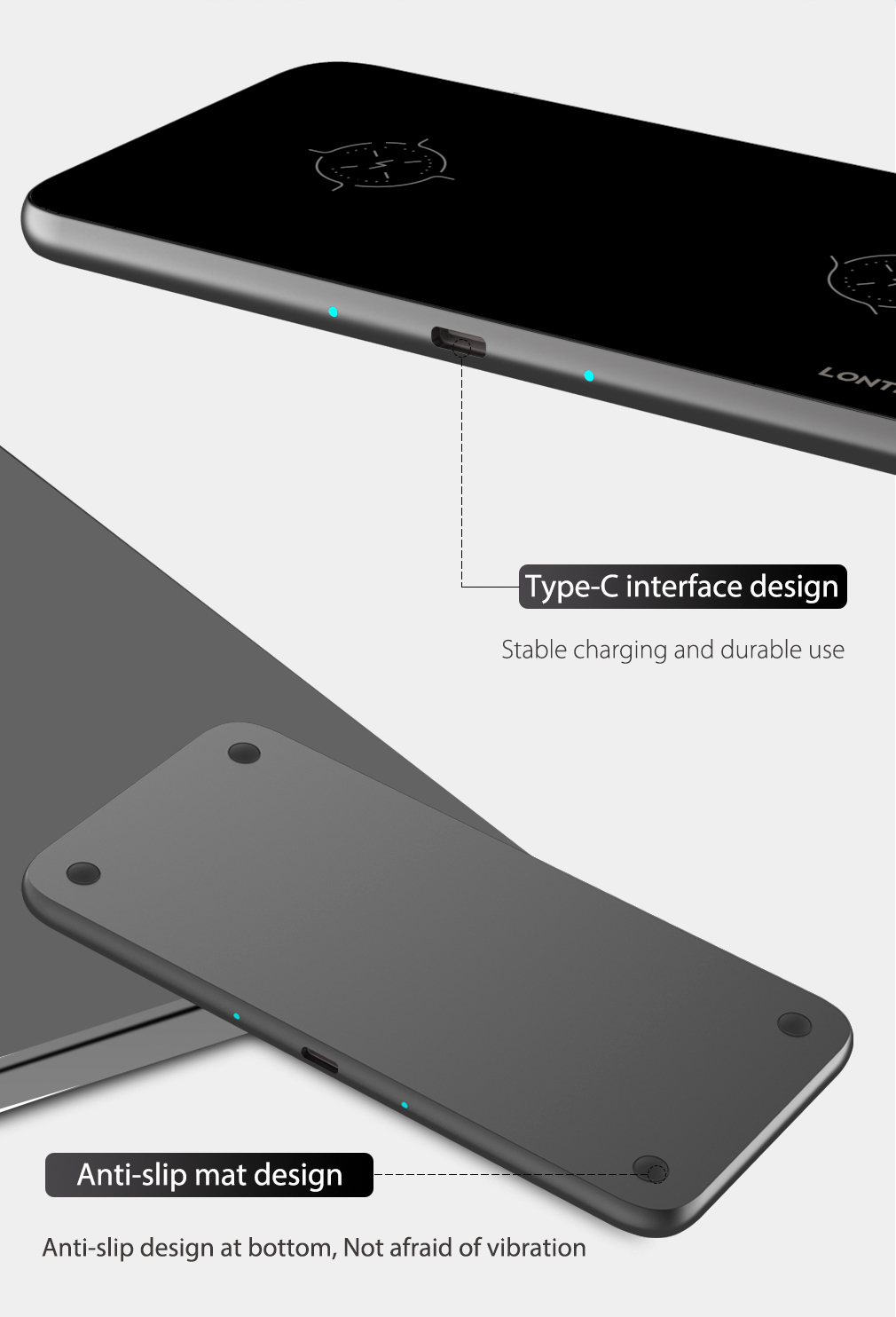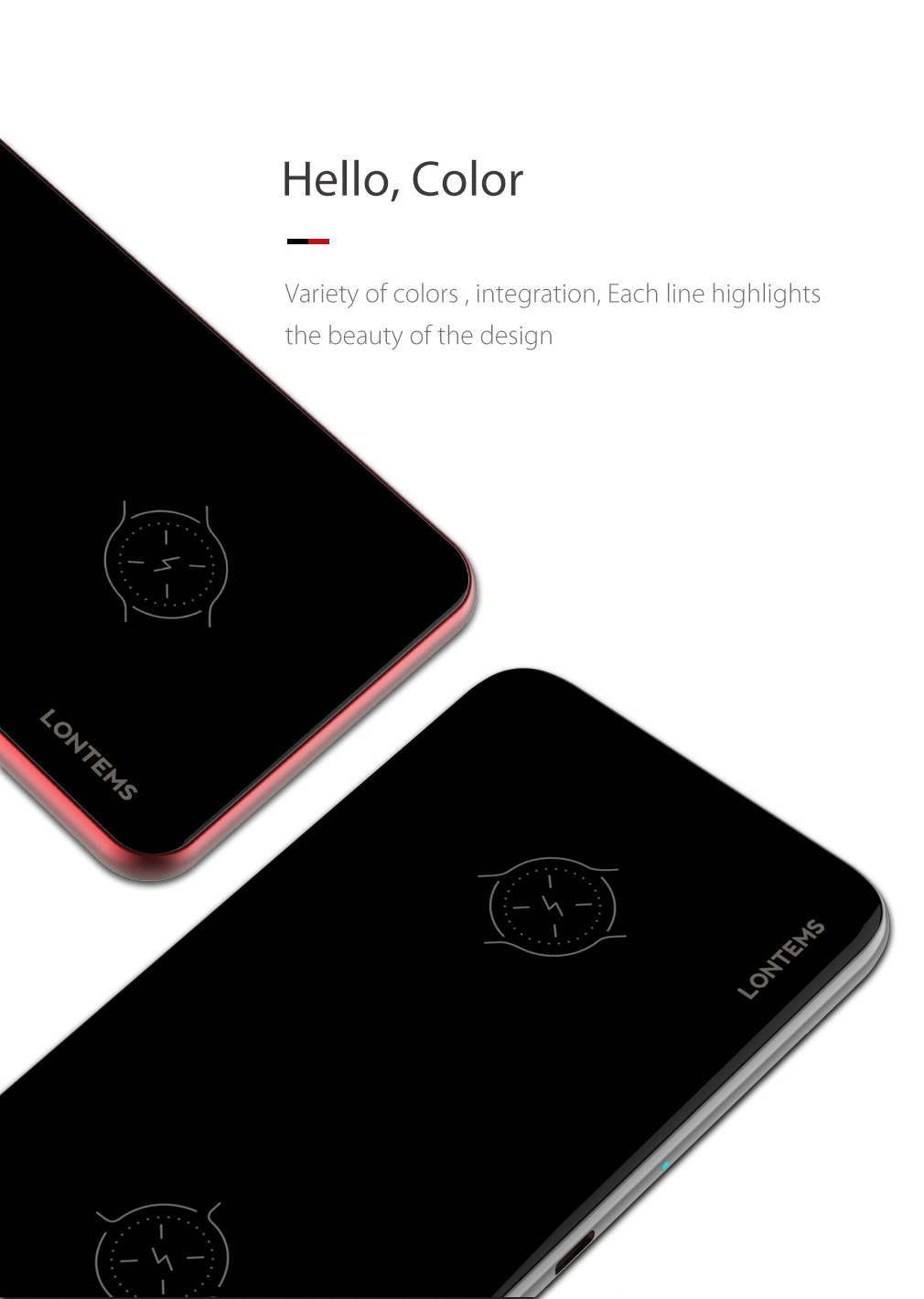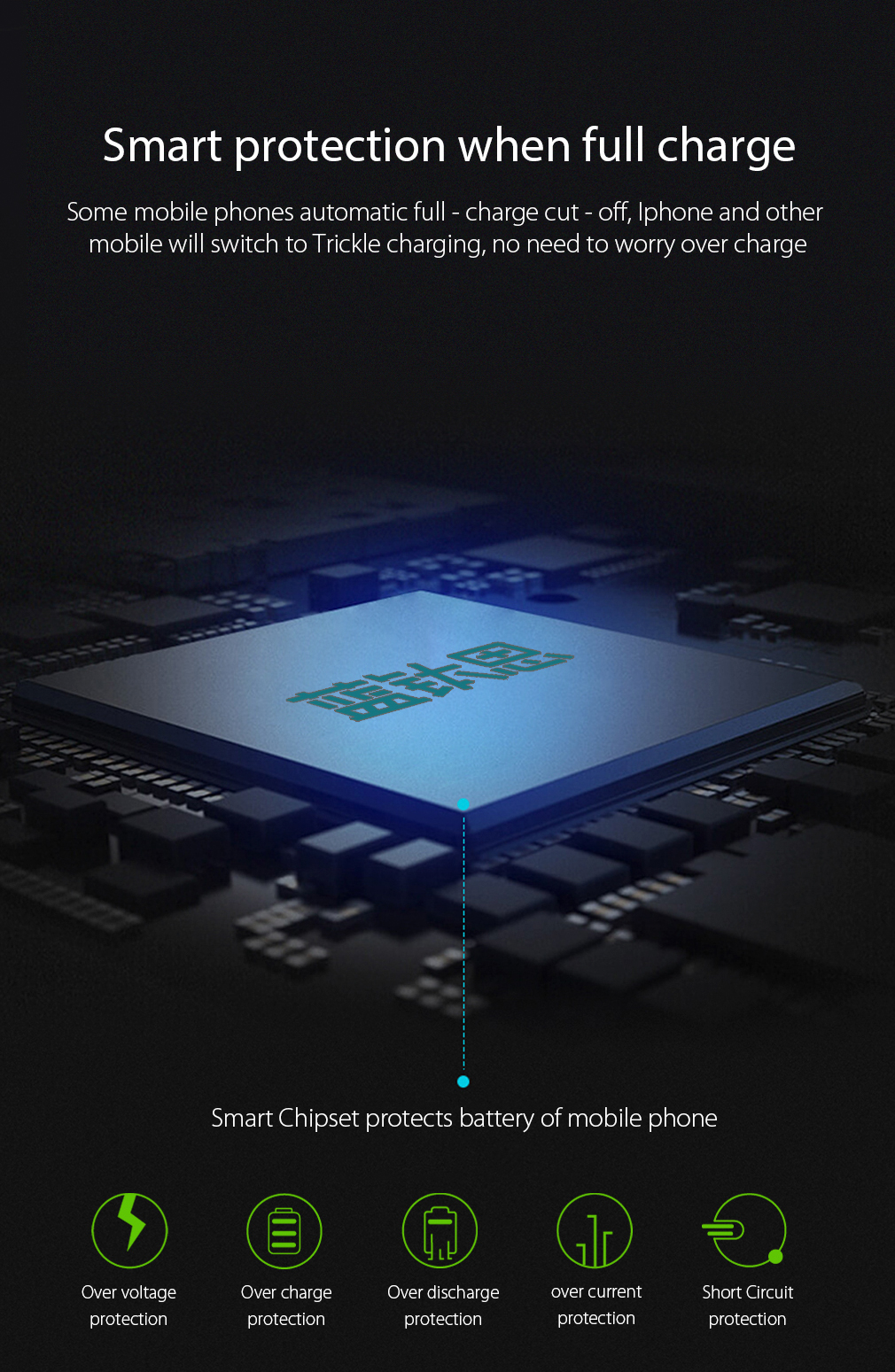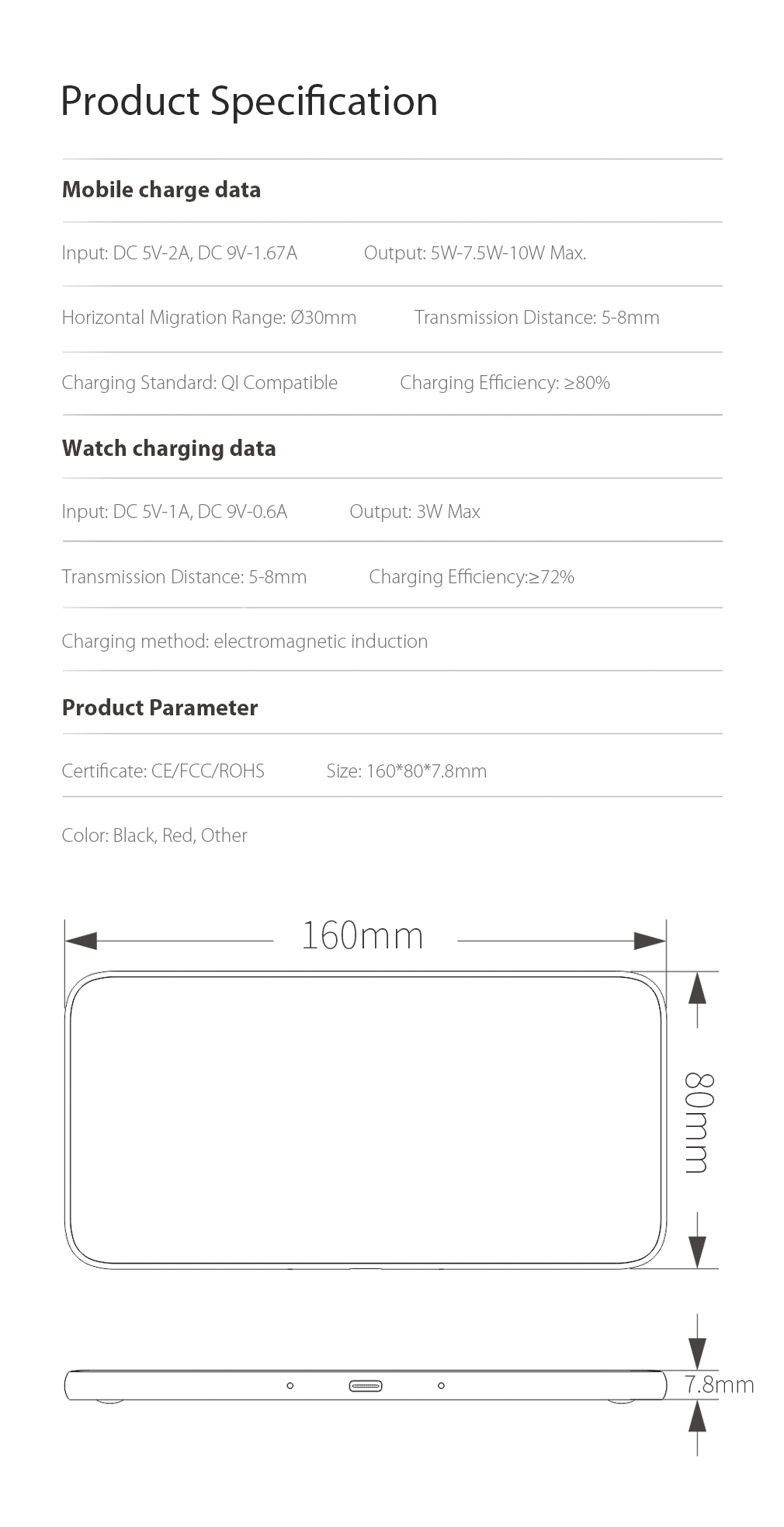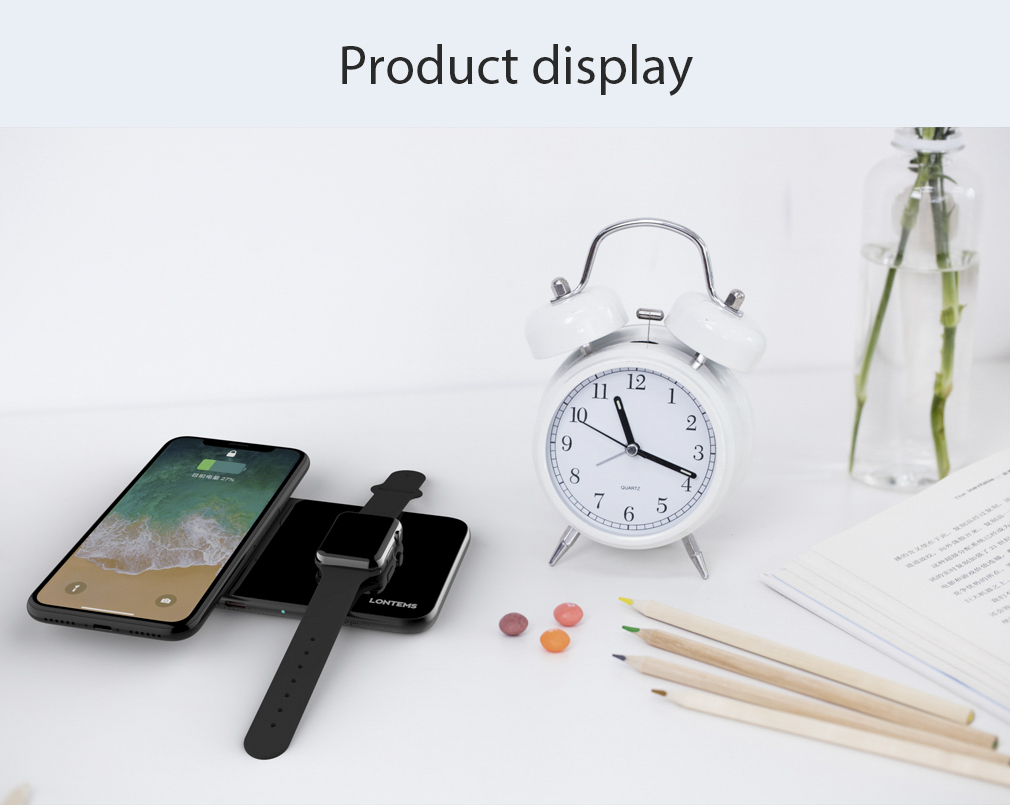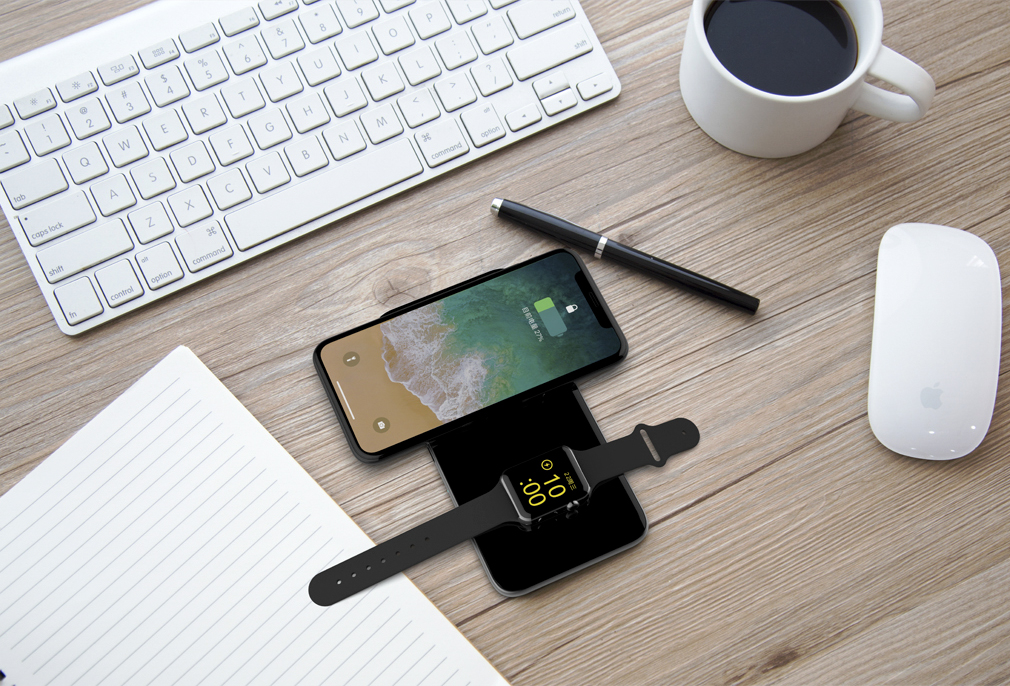 ---
---
Write your message here and send it to us