Car Type Wireless Charger CW14
Product Detail
Product Tags
1. If you want to go with a little more discreet-looking wireless charger, a magnetic mount phone charger is a good choice. The Lantaisi CW14 Wireless is available in versions with air-vent, CD slot and dashboard car mount. I tried the air-vent version, which has a locking mechanism on the air vent clip that keeps the charger mount securely attached to the vent.
2. For your wireless phone to work with a magnetic car mount, you either need a case with some metal built into it (which I have) or you can attach one of the included slim stick-on metal plates to the back of your phone (stick it toward the bottom so it doesn't interfere with the wireless charging circuitry in the middle of it). You can even cover the plate with your phone case, but make sure the case isn't too thick or your phone won't stick to the charger mount.
3. The Lantaisi CW14 magnetic wireless car charger mount includes a cable is USB-C, which have accelerated charging capabilities. My iPhone 12 stayed on the charger securely, but those with larger phones like the iPhone 12 Pro Max and and iPhone 13 would probably do better to go with one of the wireless charger options above.
4. There are different colors like white, black and customized colors for you to order. And this type is really popular and simple, elegant.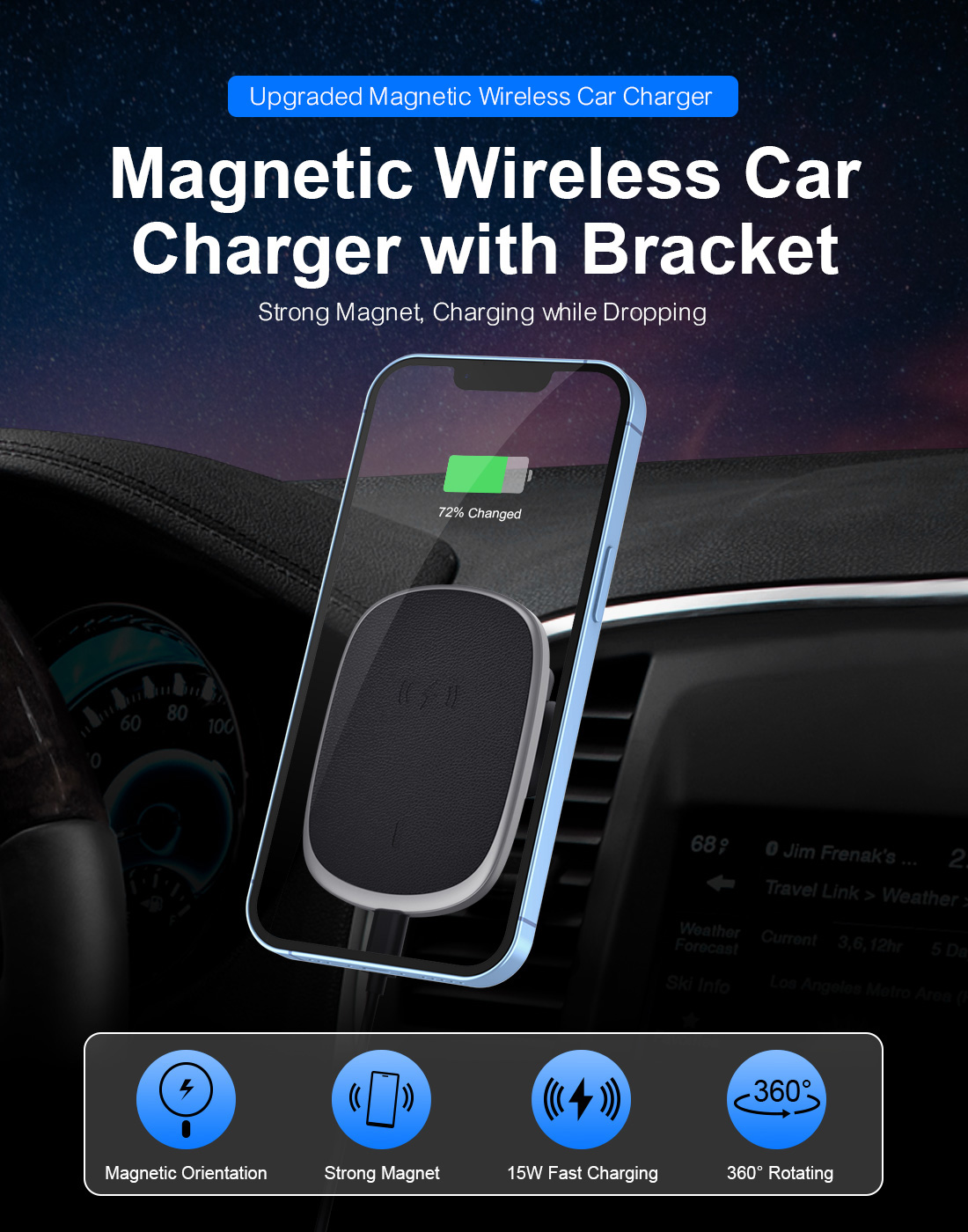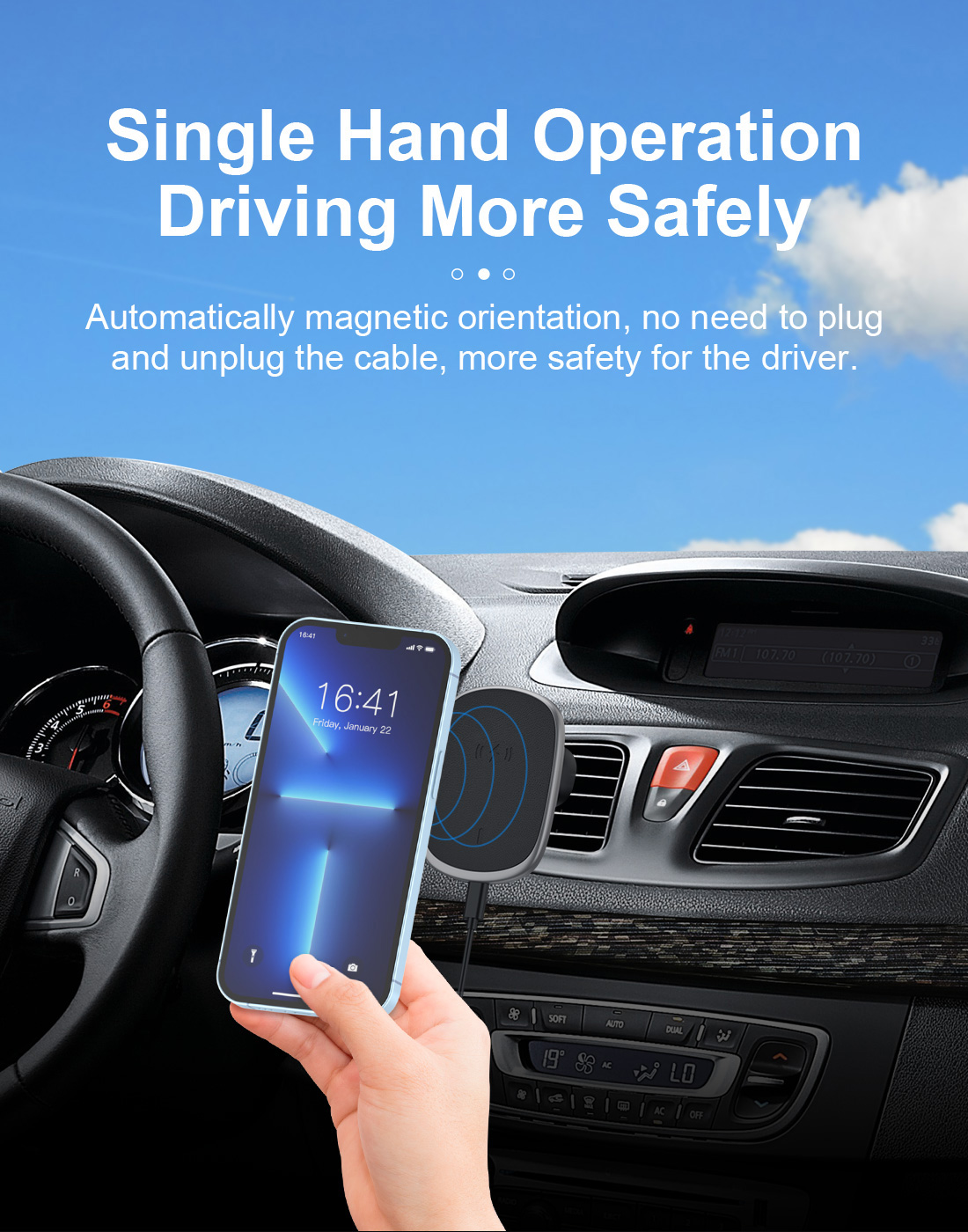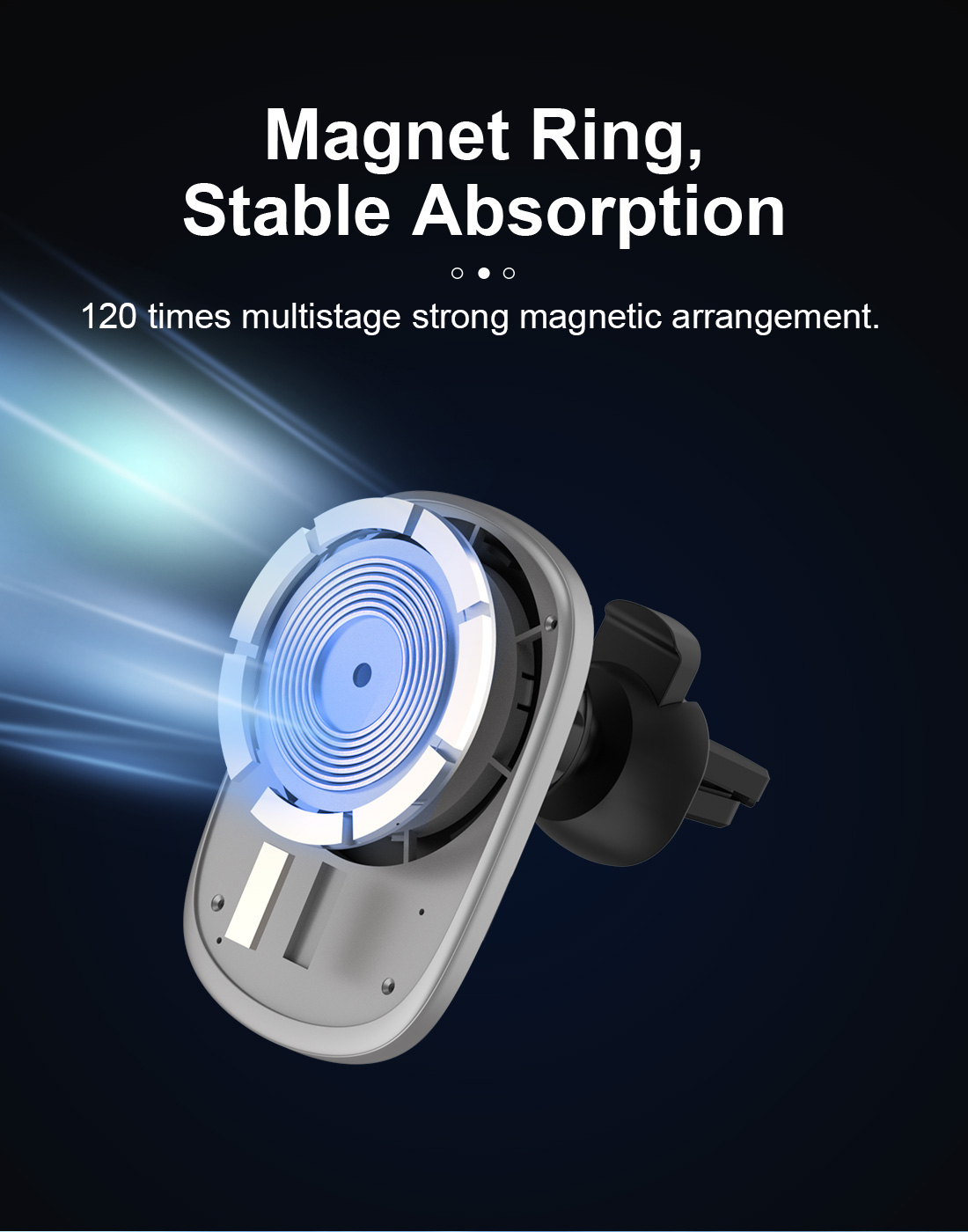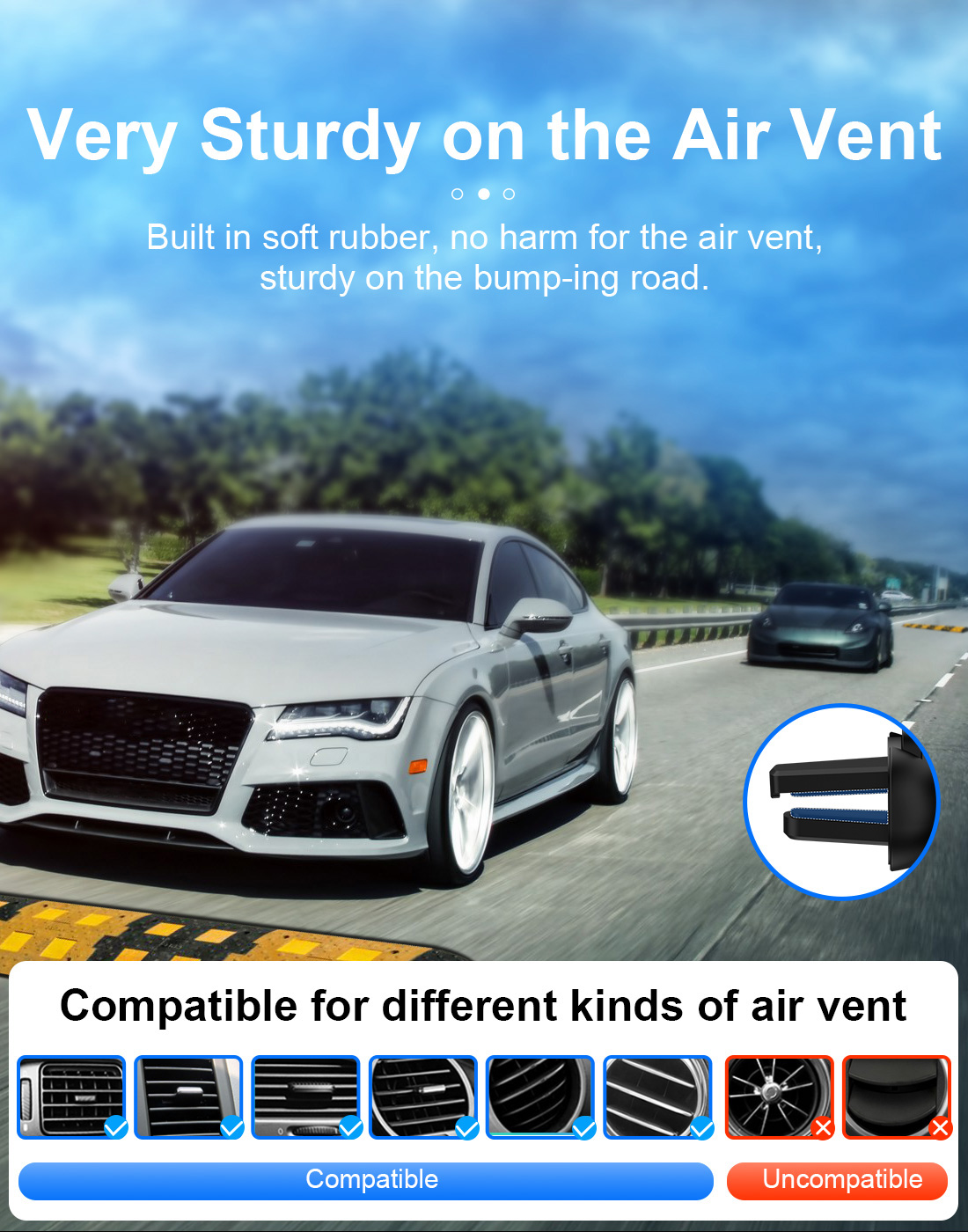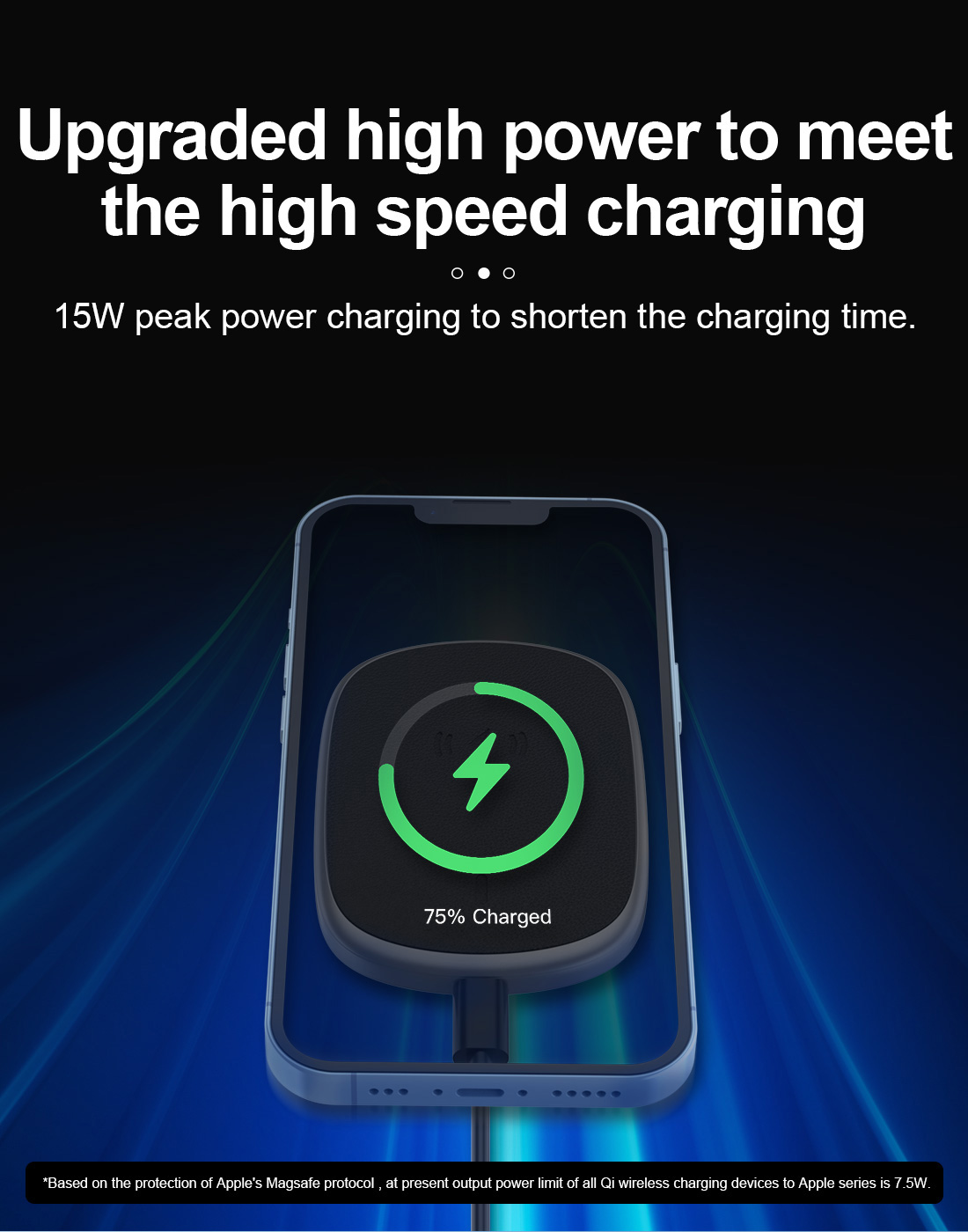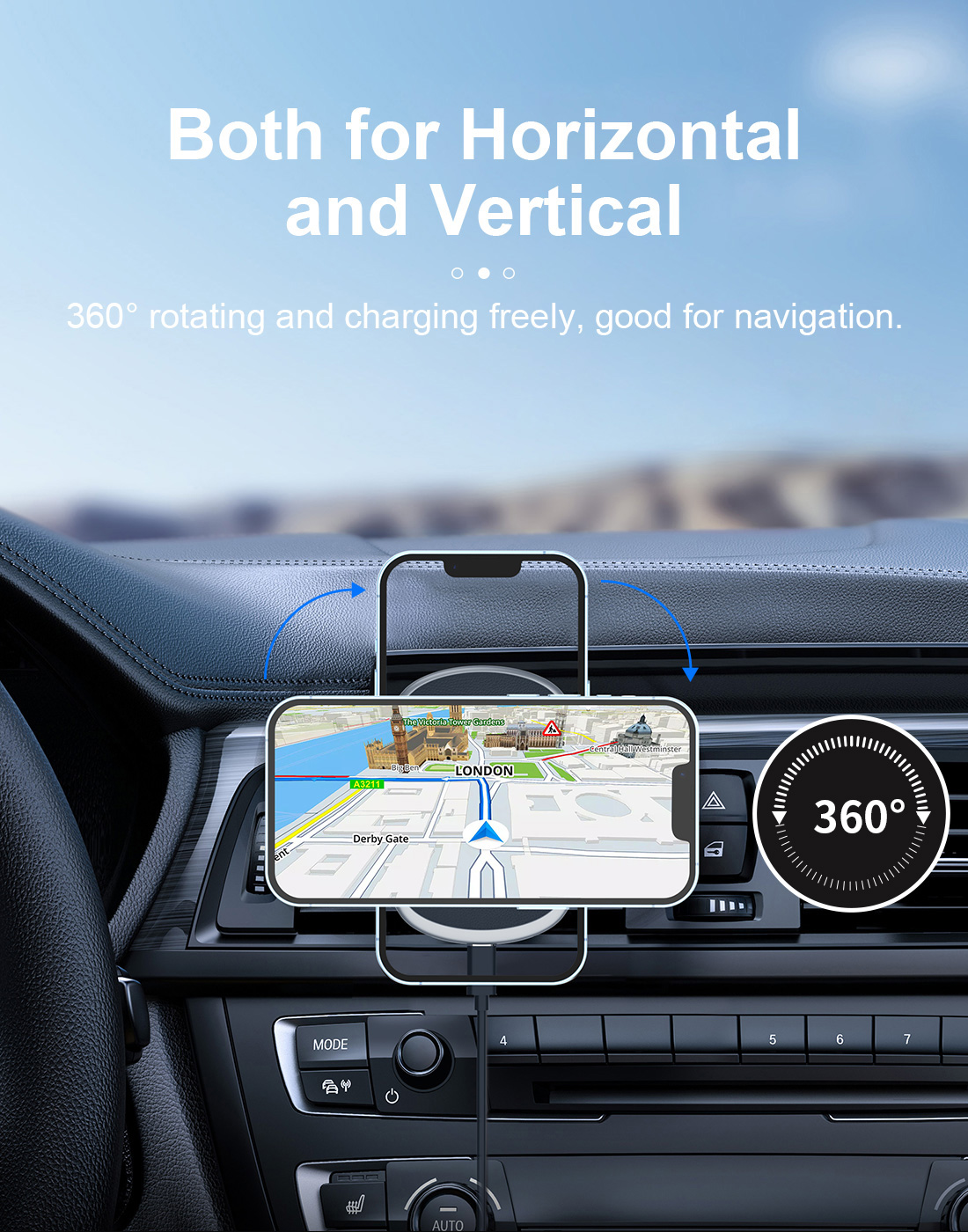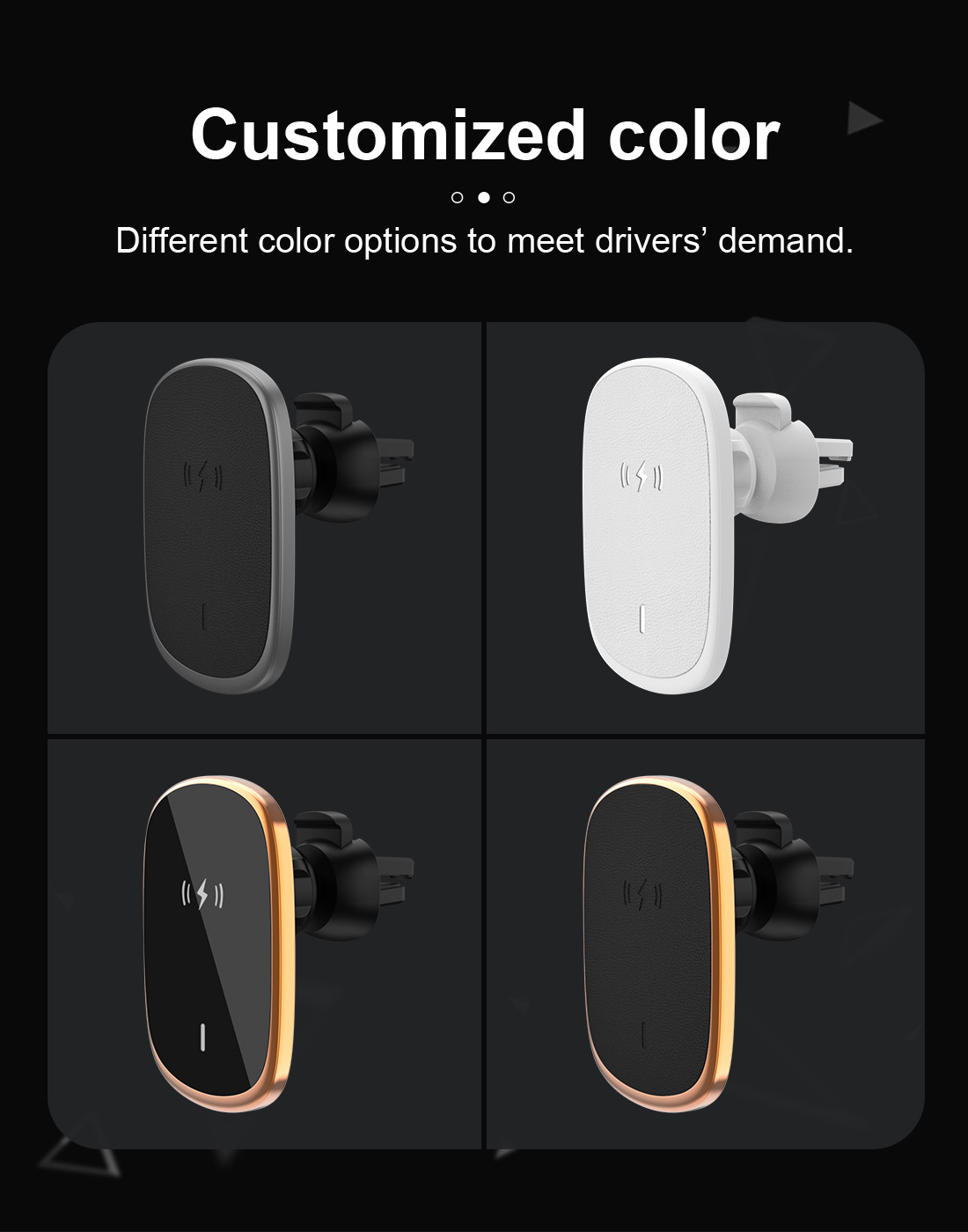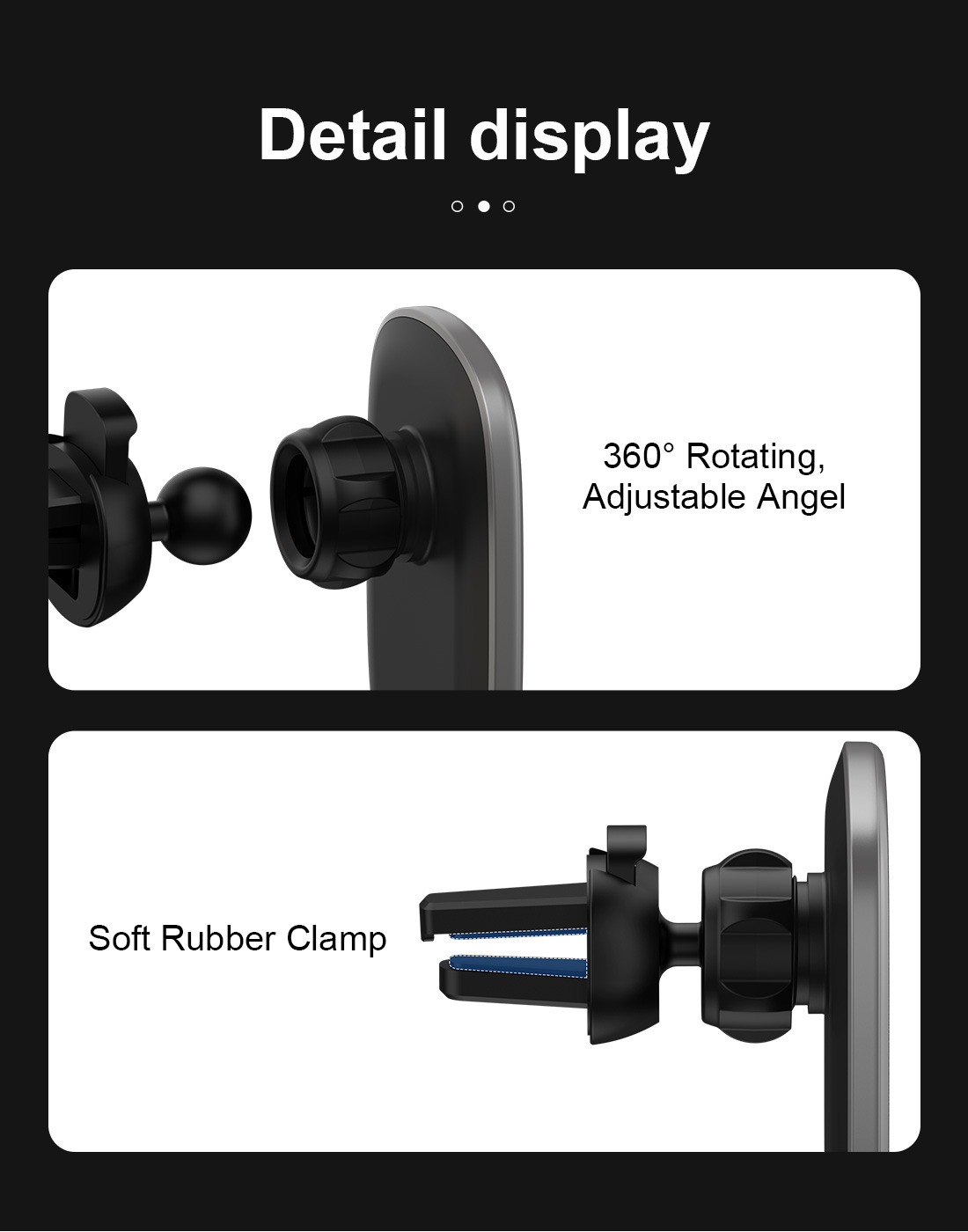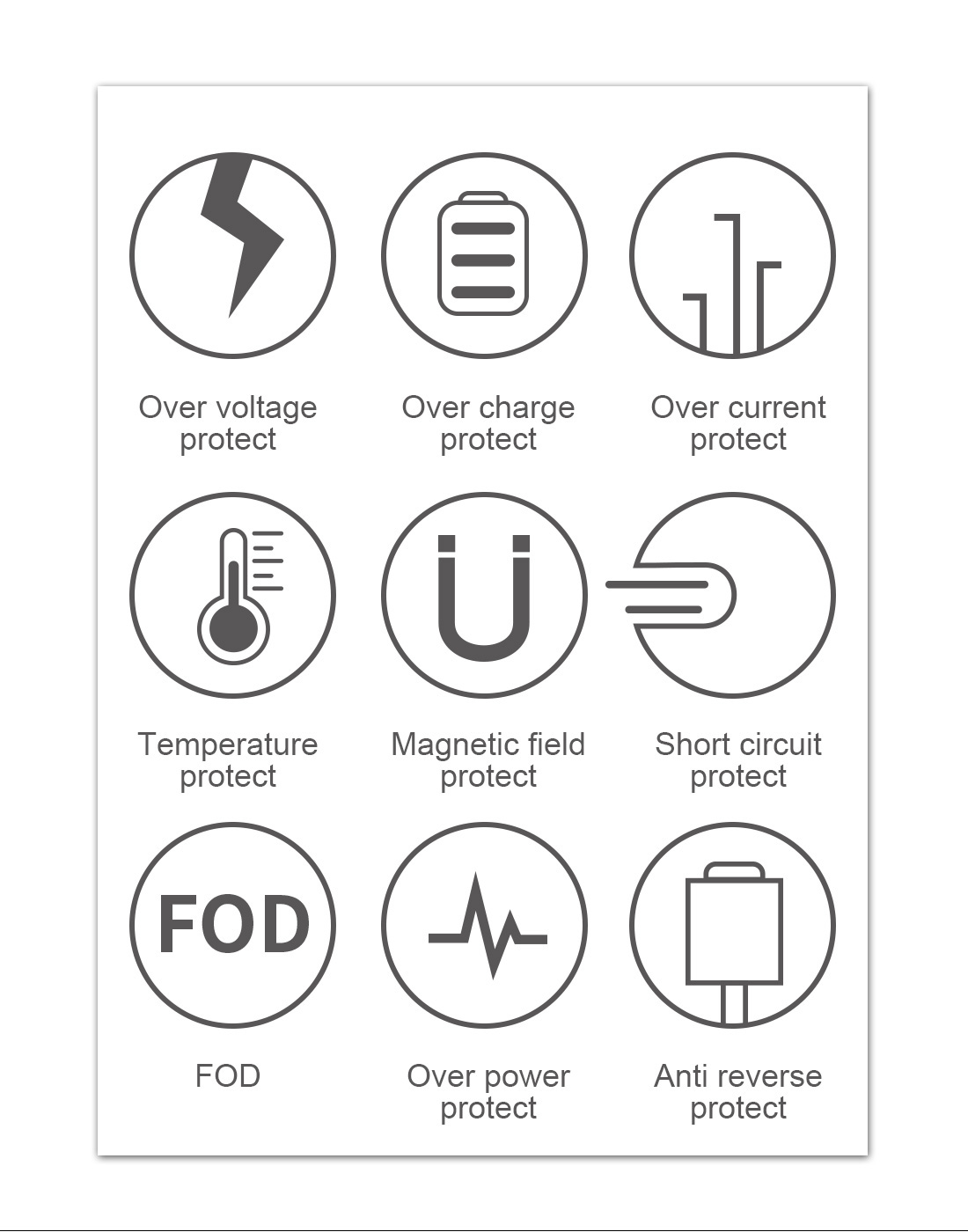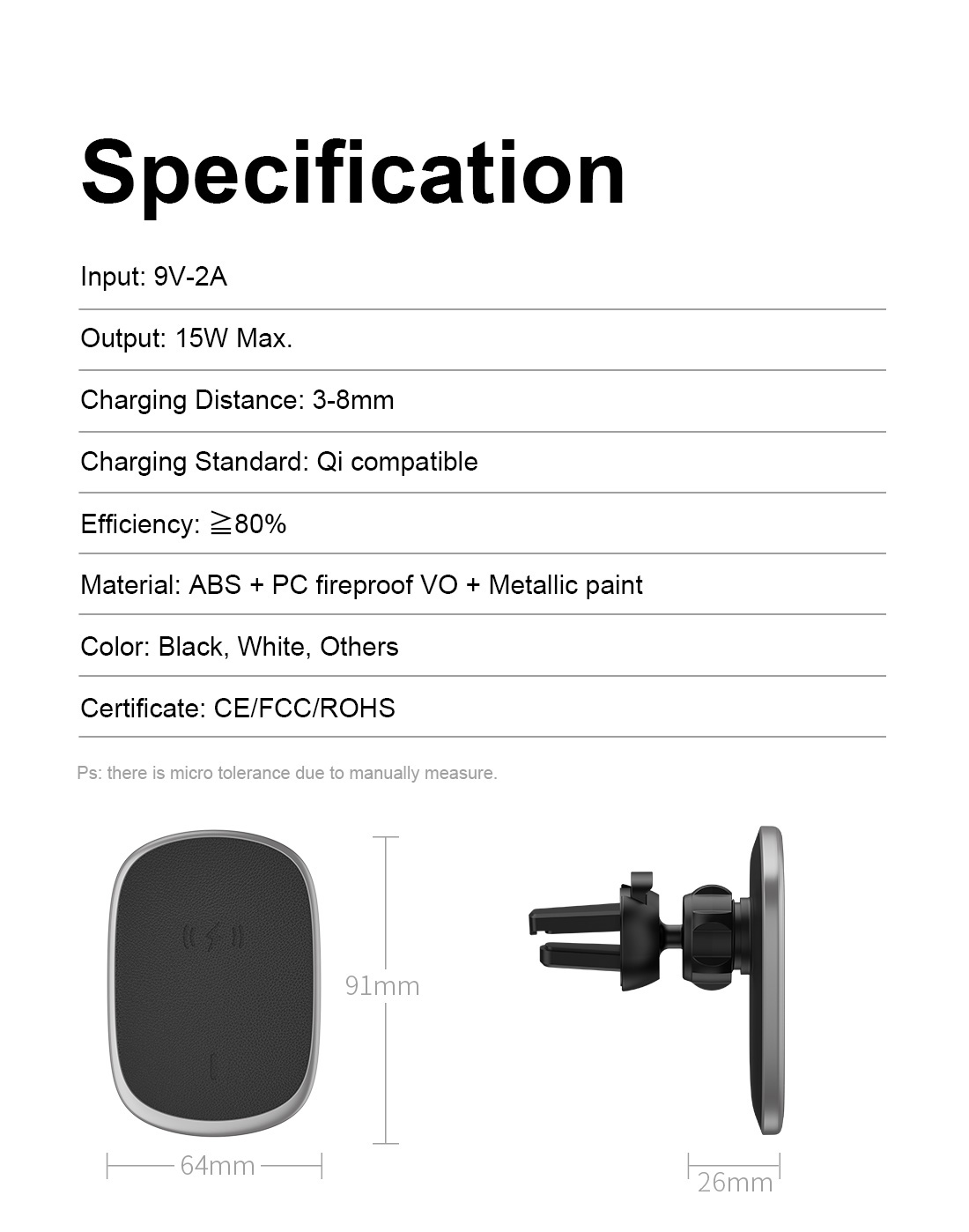 Wireless Fast Charging Technology
---
Previous:
Magnetic Type Wireless Charger MW04
Next:
Magsafing Wireless Car Charger 15W Qi Fast Car Mount Phone Holder Magnetic Air Vent 360 Rotation Compatible
---
Write your message here and send it to us