Desktop Type wireless charger TS01
Send email to us
Download product files
TS01 is desktop type wireless charger that can be put on the surface of desk, table and even any other objects' surface to charge your mobile phone wirelessly.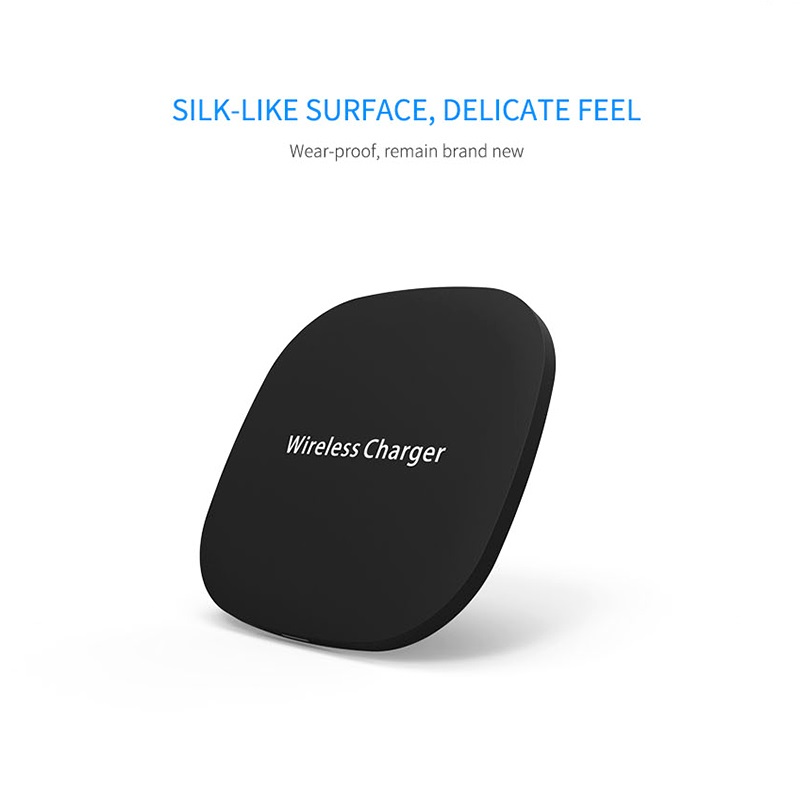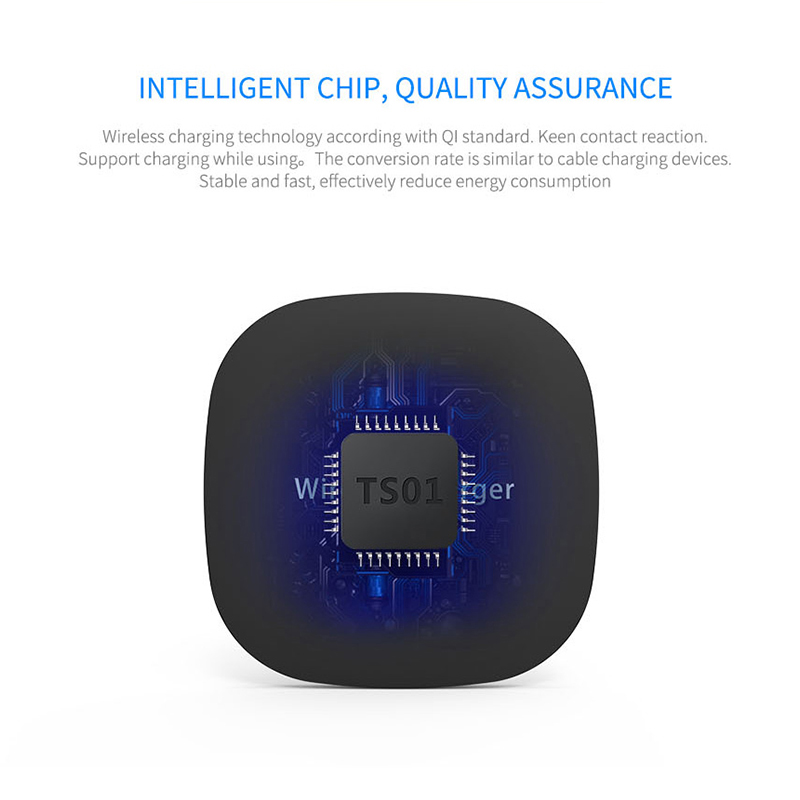 Specification of Desktop Type wireless charger TS01
Input:

DC 5V-2A,DC 9V-1.67A

Size:

Ø100*H7.6mm

Output:

10W or 15W

Color:

black,white and customized

Charging Distance:

8mm

Package size:

124*115*23mm

Standard/Certificate:

QI certificate,FCC,CE,ROHS

Package weight:

128g

Charging Conversion Rate:

≧80%

Master carton size:

400*315*375mm (108 pcs per carton)

Net weight:

65g

Master carton weight:

12.5kg

Package content:

Device,1m long Micro USB cable, user manual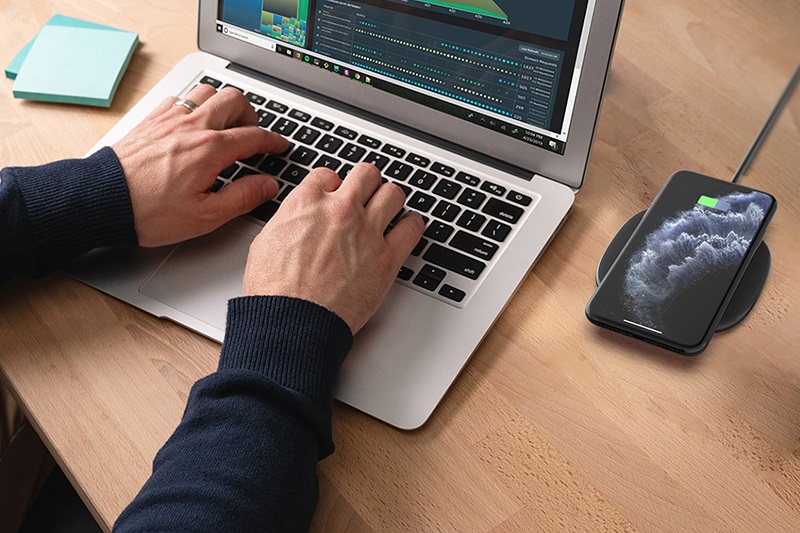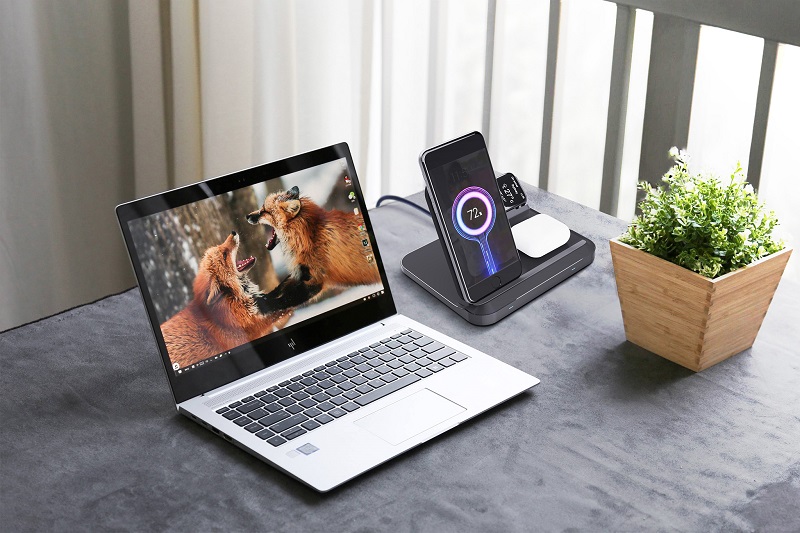 Desktop wireless charger-----
HOW DOES IT WORK?
Inside your smartphone is a receiver induction coil made of copper.
The wireless charger contains a copper transmitter coil.
When you place your phone on the charger, the transmitter coil generates an electromagnetic field that the receiver converts to electricity for the phone battery. This process is known as electromagnetic induction.
Because the copper receiver and transmitter coils are small, wireless charging only works over very short distances. Household products such as electric toothbrushes and shaving razors have been using this inductive charging technology for many years already.
Obviously, the system isn't completely wireless as you still have to plug the charger into the mains or a USB port. It just means you never have to connect a charging cable to your mobile phone.
WHAT'S 'QI' WIRELESS CHARGING?
Qi (pronounced 'chee', the Chinese word for 'energy flow') is the wireless charging standard adopted by the largest and most well-known technology manufacturers, including Apple and Samsung.
It works the same as any other wireless charging technology—it's just that its rising popularity means it has quickly overtaken its competitors as the universal standard.
Qi charging is already compatible with the latest models of smartphone, such as the iPhones 8, XS and XR and the Samsung Galaxy S10. As newer models become available, they too will have a Qi wireless charging function built in.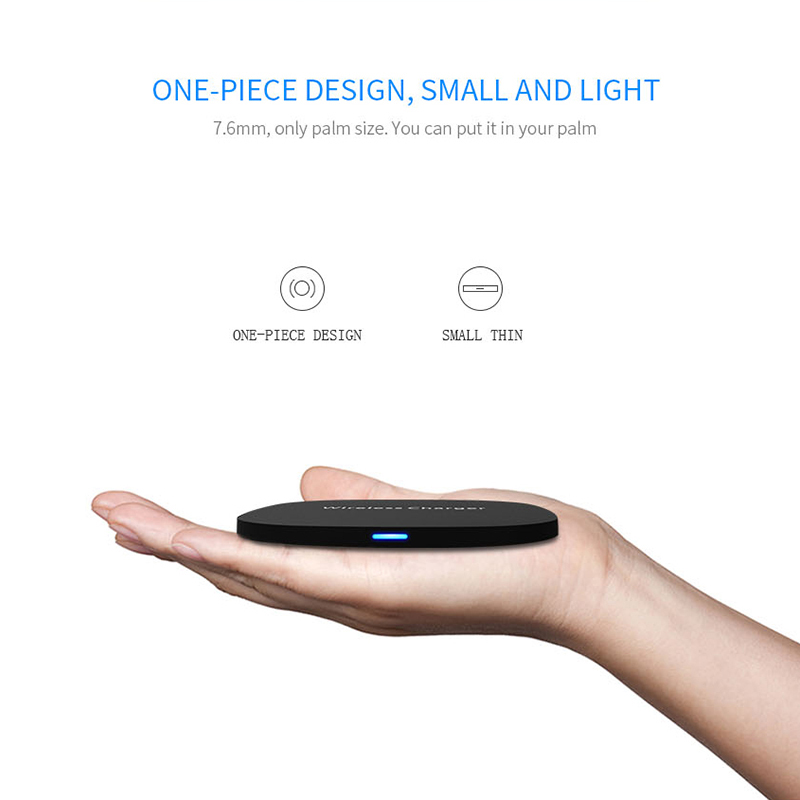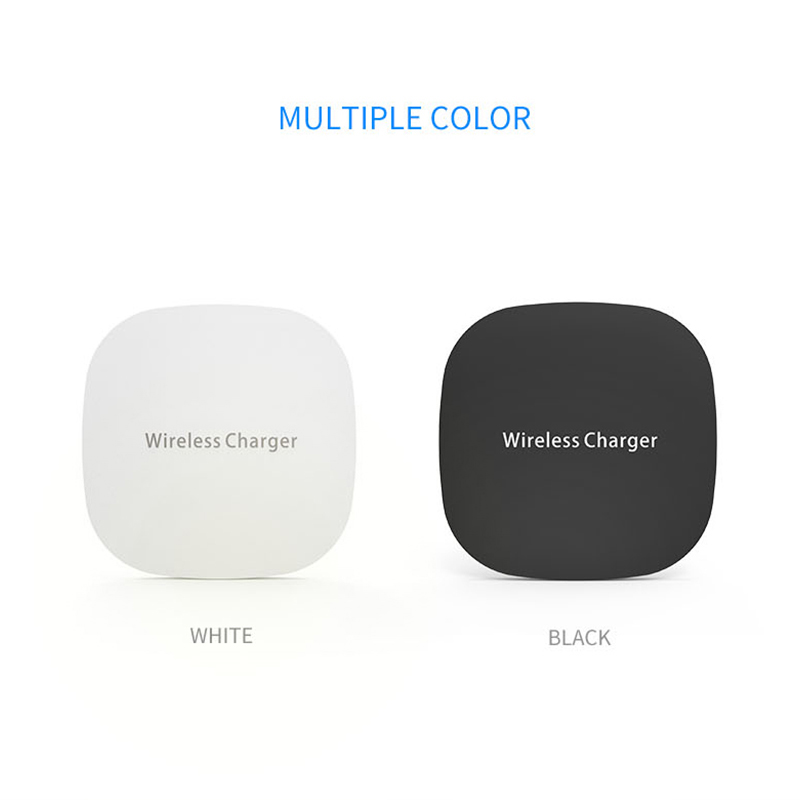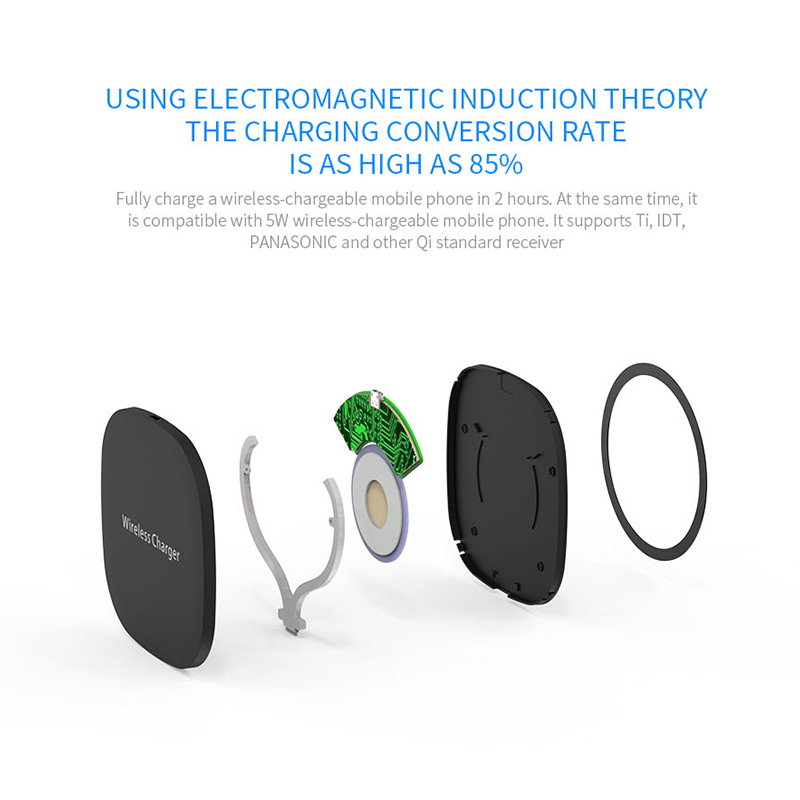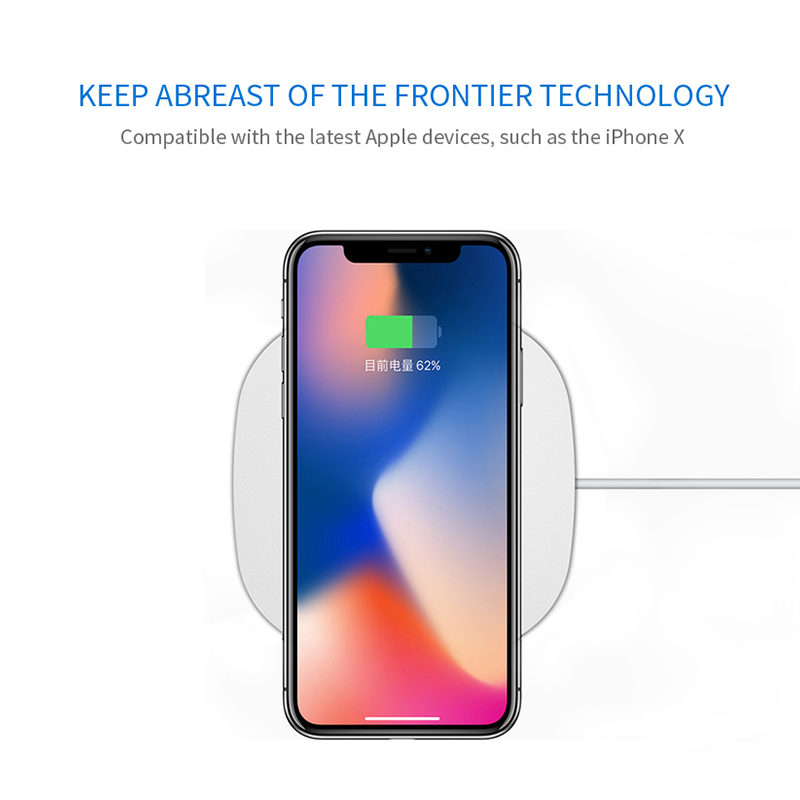 ---
Previous:
Desktop type wireless charger DW02
---
Write your message here and send it to us